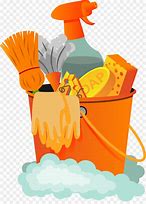 Move-Out Tips #102: Home Cleaning Horrors
The second in our Move-Out Tips series are our most frequent finds during the move-out inspection is Cleaning issues. We have compiled a list below of commonly missed items. Everyone's perception of what is clean differs from person to person. A perfect example we use is that I can go behind you and find at least 3 things that I don't think are cleaned and you could do the same of me. When it comes to the move-out, the checklist we provide our Residents is a great tool to catch all those minor details that often get overlooked. We wanted to go one step further and provide 11 tips of the most commonly missed areas on our move-out inspections that can cost our outgoing Residents $$$.
#1 Baseboards
Baseboards are commonly missed when a Move Out Inspection is completed, hair, dust, and dirt can build up over time. Using a wet rag will get rid of the stubborn dust quickly.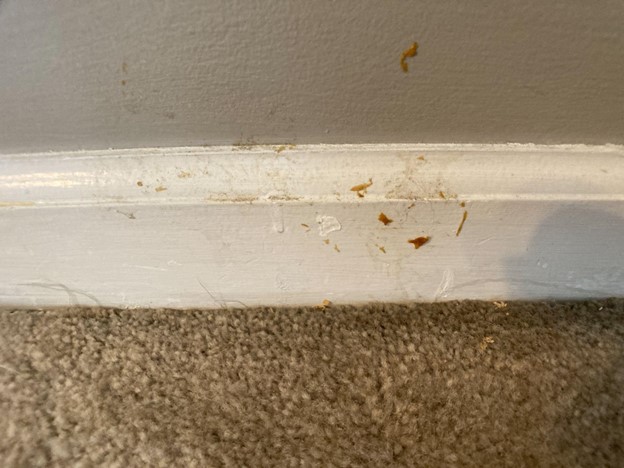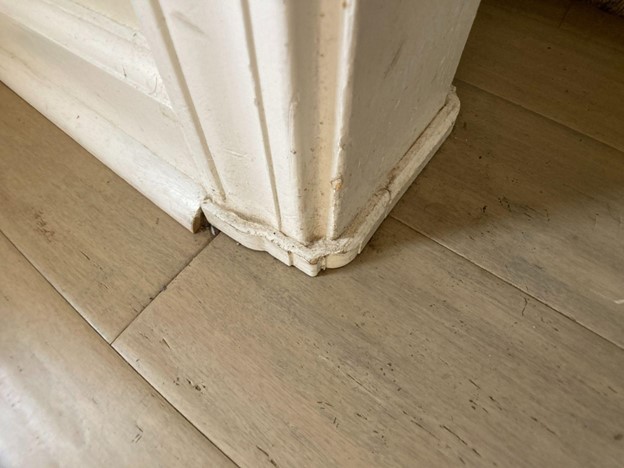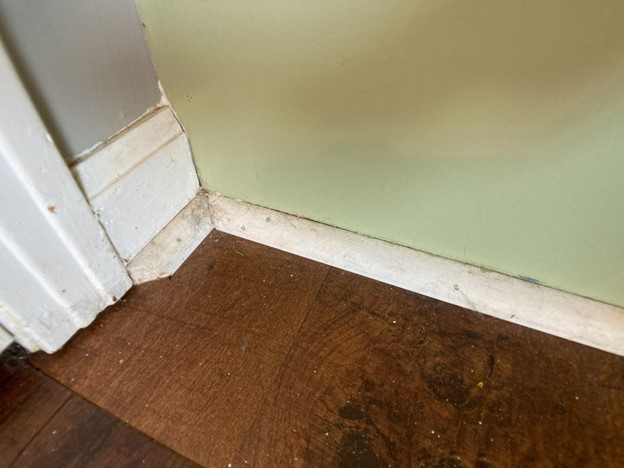 #2 Plugs & Switches
Outlets are often overlooked when preparing for a move out inspection. A damp rag will help to clean up any dirt or build up dust.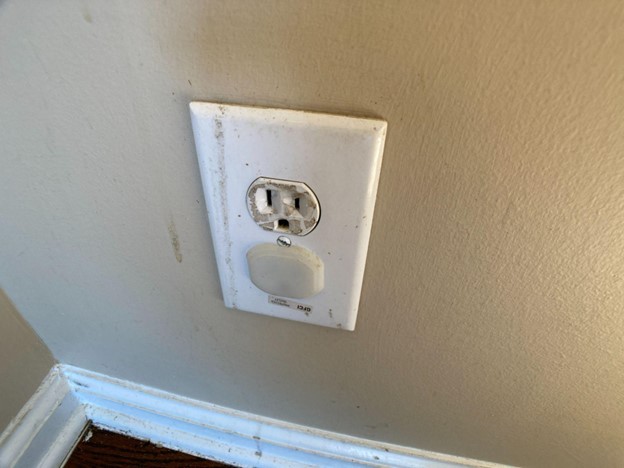 #3 Appliances
Range Hood/Microwave, Refrigerator, Washer, Dryer Stove/Oven, and Dishwasher are used daily and get dirty quickly. Some of these appliances need specialized cleaners. Be careful and if you are in doubt, check in with us.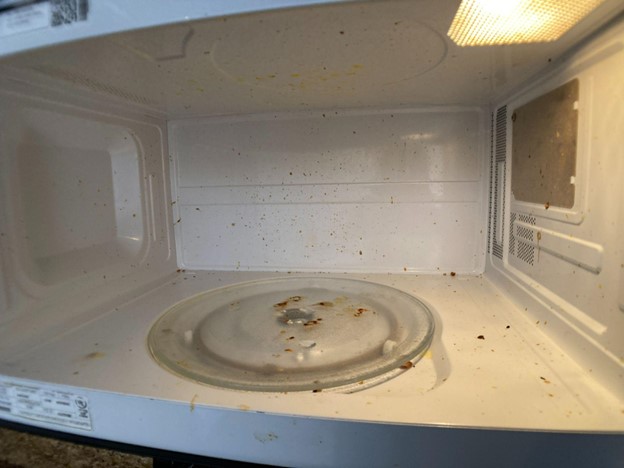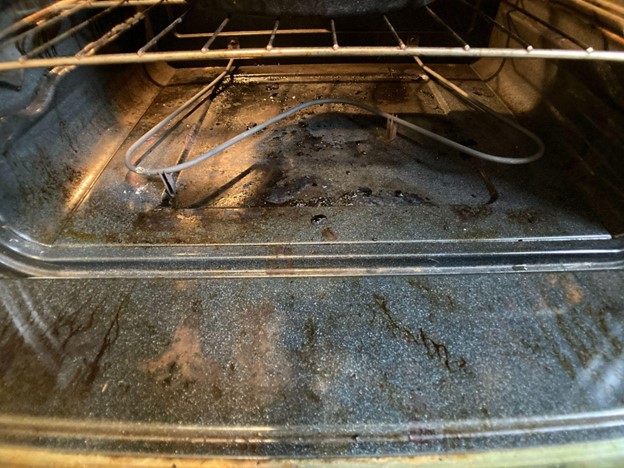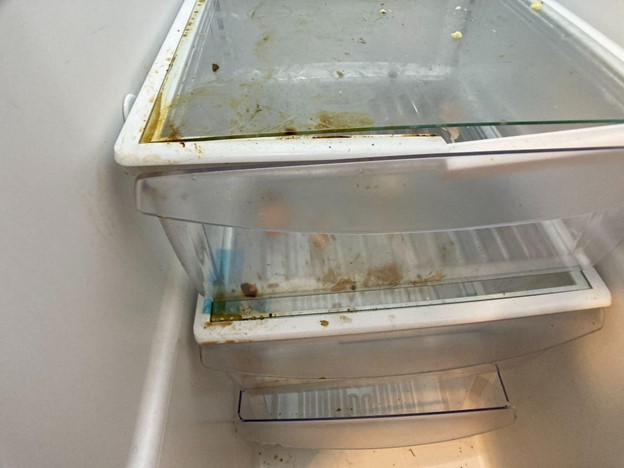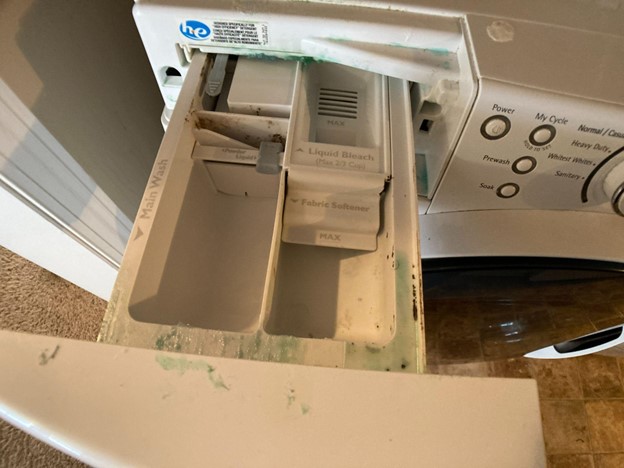 #4 Ceiling Fans
Ceiling fan blades can be harder to reach and collect dust quickly. Using an extended duster can help with this issue. If you have a ladder on hand, use a damp rag to wipe down any dusty areas.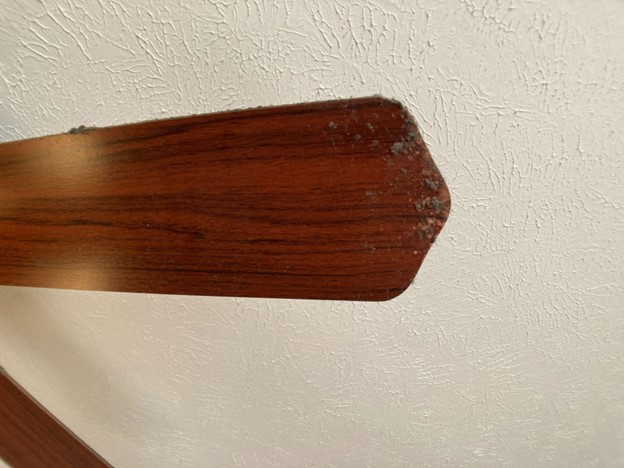 #6 Shower/Bathtub
Showers and Bathtub can collect a lot of build up over time and it can be hard to get this cleaned. "Lime-A-Way" or "The Pink Stuff" can be useful in these hard cases. Make sure you only use one product at the time to avoid creating toxic gases and products as described.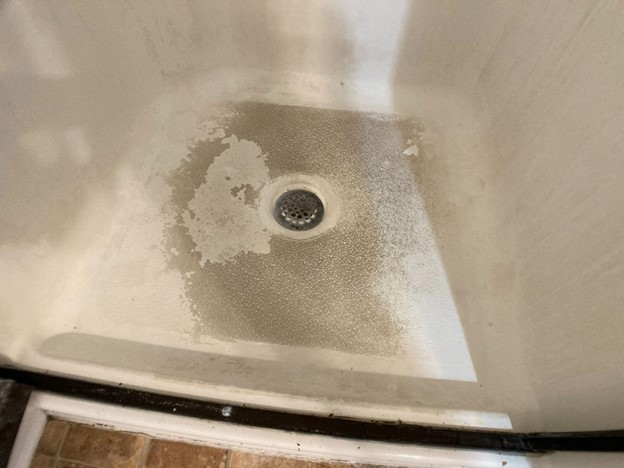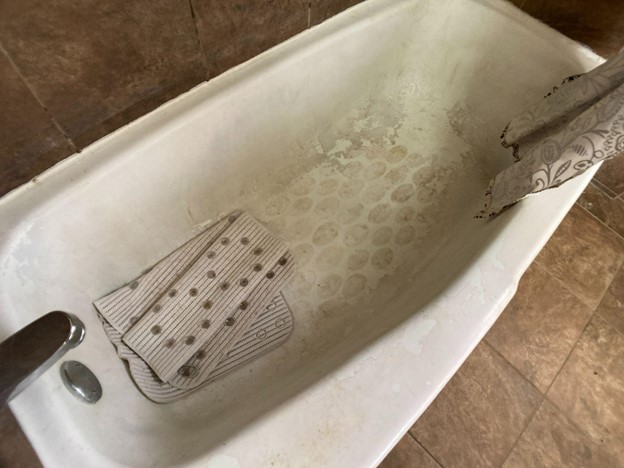 #7 Walls
Walls can get dirty too, this can be common in the kitchen or bathrooms. Using a damp rag with some dish soap on it can help to remove dirt.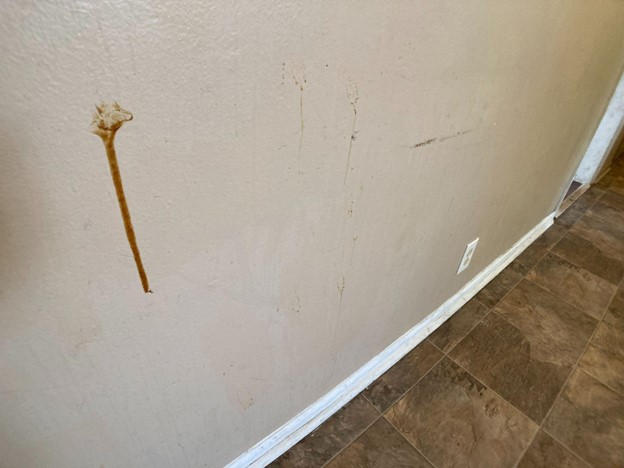 #8 Cabinets & Drawers
Drawers can be quickly wiped down with a wet rag.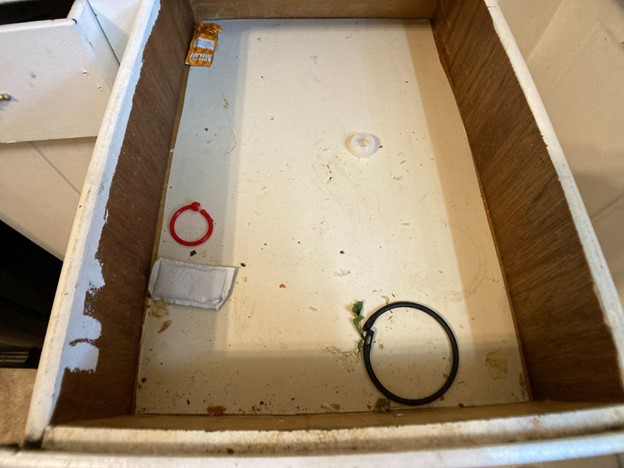 #9 Windows, Blinds & Windowsills
These areas are often out of sight out of mind, and with a damp rag, these areas can be cleaned quickly.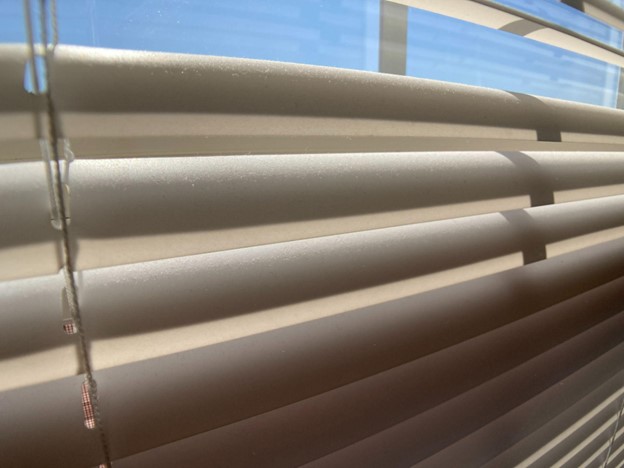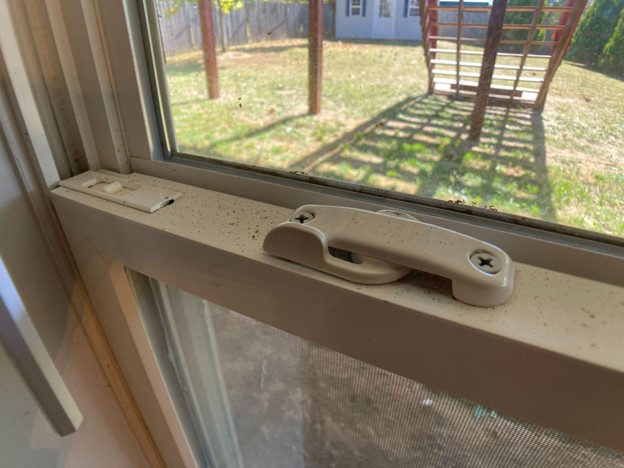 #10 Toilets
Toilets are often forgotten on move out day. Using bathroom cleaner will help you get rid of most build ups.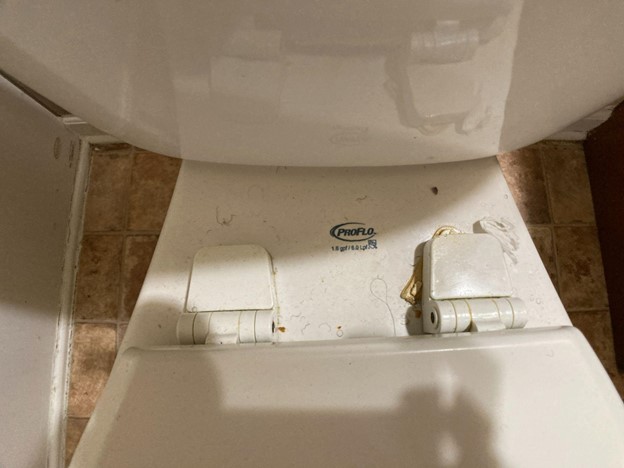 #11 Air Return Grille
Changing your filter every month is very important to keep the HVAC system running and the air clean. The air return grille is often missing during a final walk through. Remove it carefully and you can use a kitchen sprayer and some hot water to get rid of the dust that has collected, use a rag as needed.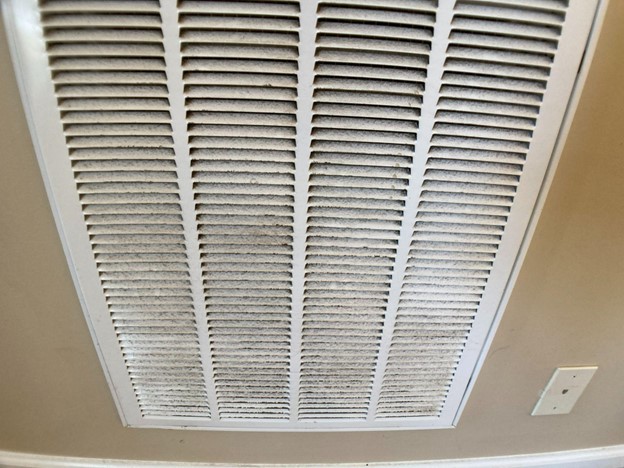 Please be mindful not to mix cleaning products, and if you are unsure on how to clean something, you can reach out to us.