Clarksville Property Management
A Property management company in Clarksville You Can Trust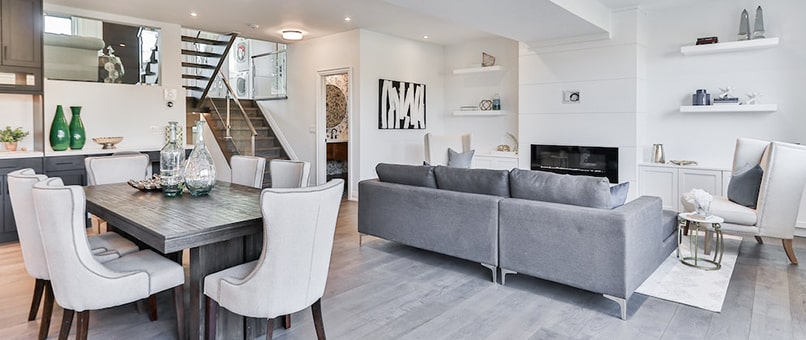 We offer a full range of property management services tailored to you as an investor, homeowner or landlord. TopFlight offers a variety of Property management and maintenance services with a focus on residential income producing properties and leasing. We provide our clients with a range of services that allows you to make informed, profitable decisions to meet your investment needs.
The Benefits of using TopFlight Property Management are detailed below:
Automated rent collections & payments, you receive your funds by the 15 th of the month
Automated Owner Statements available 24/7
Automated Maintenance requests allows us to assign to vendors immediately
In-house Maintenance technicians which allow us to handle turnkey repairs to get your home ready for the next tenant quickly
Automated Annual Inspections of the entire property with full color photos
Online portals for owners, tenants & vendors; available 24/7
Aggressive Marketing Techniques
Rehab department designed to modernize your property to generate more revenue
What we do as your Property Management Company:
Rent Collection
Application Processing
Accounting Services for trust accounts
Service Maintenance Requests
Advise Owners/Investors on property modernization
Analyze the market and set rental prices based on market conditions
Coordinate evictions and collections when needed from non-paying tenants
Maintain a list of investors for owners that want to sell their home quickly
Get started with your FREE RENTAL PRICE ANALYSIS or, if you just need a little more information first, feel free to fill out the form .

Talk to a Property Manager Today!
Discover Clarksville
Clarksville is Growing! Clarksville is growing in leaps and bounds, and with every new project expansion, it offers more to newcomers. Hankook Tire company, LG, Google, and the latest company that will be arriving in Clarksville and bringing jobs in Amazon. Amazon will be building a state of the art fulfillment center creating 500 jobs. Clarksville has been named the best place to live in America, according to the Money Magazine.
Springfield
Adams
Ashland City
Oak Grove, KY
Hopkinsville, KY
Pleasant View