Eviction Protection
---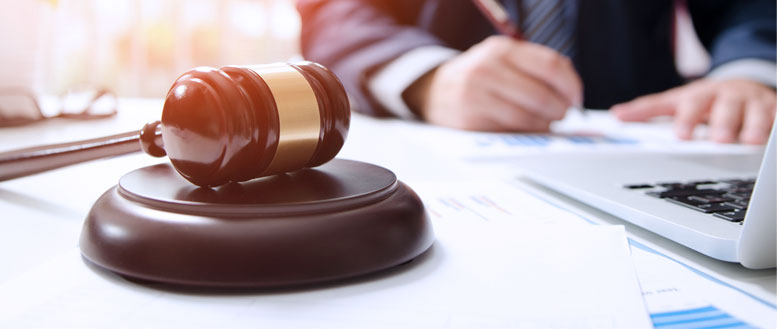 Evicting a Tenant
The tenant has not paid the rent in months, your property may be trashed, and you haven't had to deal with evicting a tenant before. What do you do?
An eviction can be very expensive, very tedious in dealing with legal issues, and you'll still be stuck with a lot of work once the tenant is evicted!
TopFlight Realty and Property Management has extensive experience in "rescuing" landlords from tenants who aren't paying their rent.
Our Landlord Rescue:
Get your tenant to start paying rent with an updated lease agreement - or - begin the eviction process.
Follow through with an eviction through the courts to remove a defaulted tenant.
Clean up the property and get it rent ready at owner expense.
Advertise the property for rent using a custom marketing strategy specific for your property.
Screen applicants using TopFlight's Extensive Application Process.
Place a new qualified tenant in the property.
Offer an owner Eviction Assurance for future tenants
How much does your Landlord Rescue Service cost?
The cost for this service is a flat fee of $300 plus expenses for an eviction if it becomes necessary. After a management agreement is signed, we will engage services on your behalf to pursue collections from a non-paying tenant, or to start the eviction.
Expenses for simple evictions can run between $200 to $700 or more, depending on how long the court process can take.
In addition to a property management agreement, the owner agrees to participate in the Landlord Rescue program by allowing TopFlight Realty & Property Management to represent them in negotiations to correct or remove the current tenant. Owner agrees to pay $300 for the Landlord Rescue Program in addition to signing a property management agreement. Learn more about our Homeowner Management Agreements.
Get started with your FREE RENTAL PRICE ANALYSIS or, if you just need a little more information first, feel free to fill out the form .

Talk to a Property Manager Today!
Springfield
Adams
Ashland City
Oak Grove, KY
Hopkinsville, KY
Pleasant View